nTop Design System

Coming Soon...
nTop Outline

The Problem





Research
Visual programming today is good, bad, and ugly.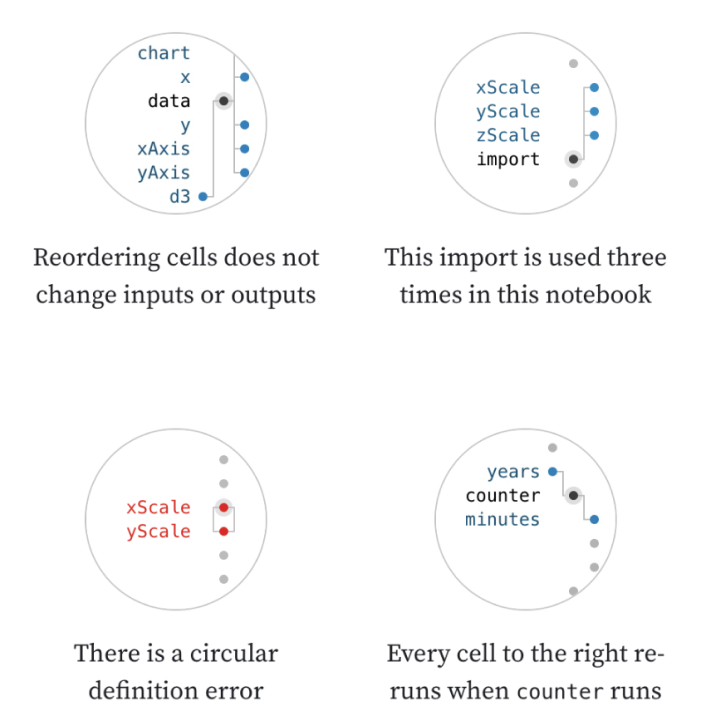 Recent advances in text-based programming UX are much better at illustrating and communicating complex data relationships than visual programming languages. How might we extend some of these concepts so that they can augment a visual programming language experience?

Ideation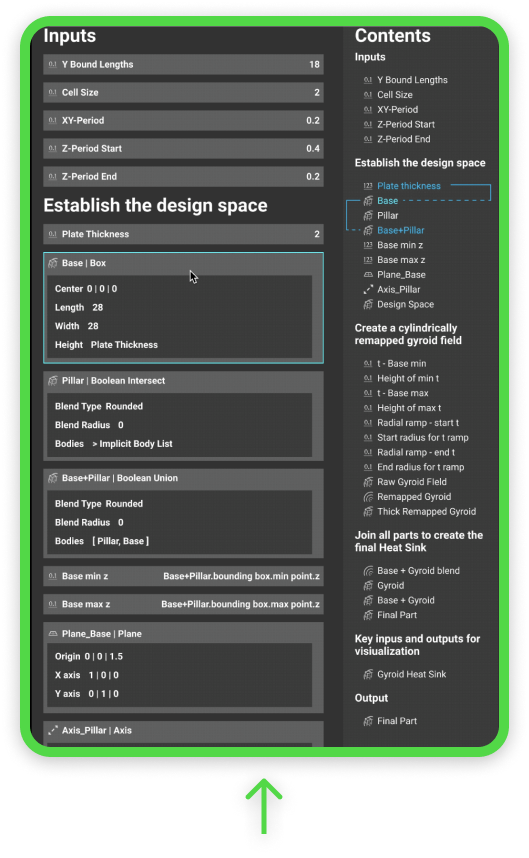 Wireframes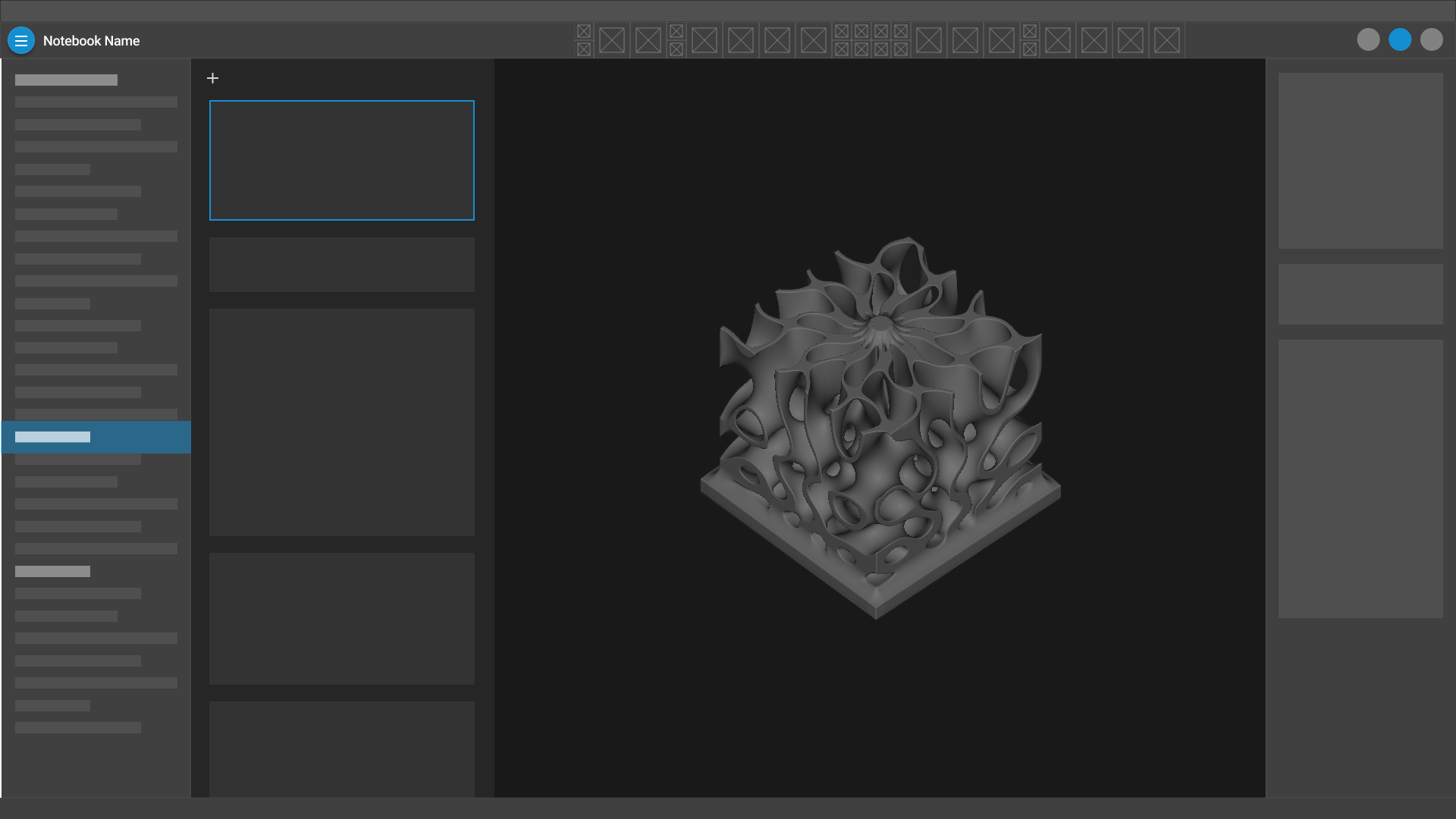 How might this system scale across the entire application?

UI Components

Panel Design


The Notebook Outline Panel


Outcome & Opportunities

Park Ave

Concept design and design development for a slump-glass facade system for a flagship store in NYC, in collaboration with Mode Lab. The ripple effect and frit pattern of the glass facade was optimized to reduce glare and solar exposure, while producing a hypnotic effect of a city in perpetual motion.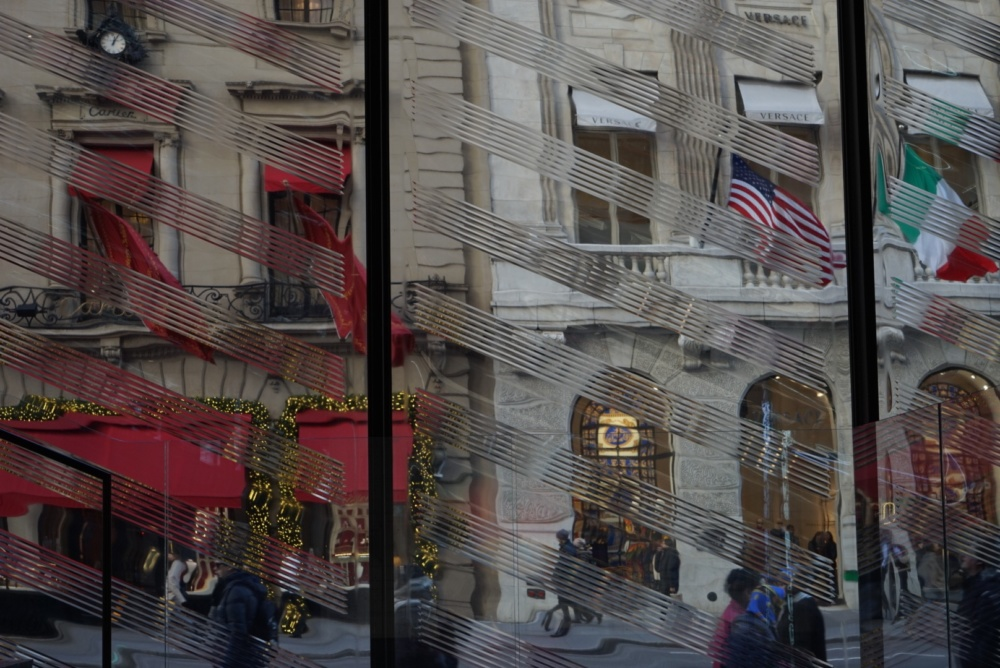 Harry's

Concept deisgn and product development for a series of razor handles, in collaboration with Harry's and Mode Lab. Instead of simply applying a texture to a product, we developed a 3D visual language to complement the Harry's and Flamingo brands.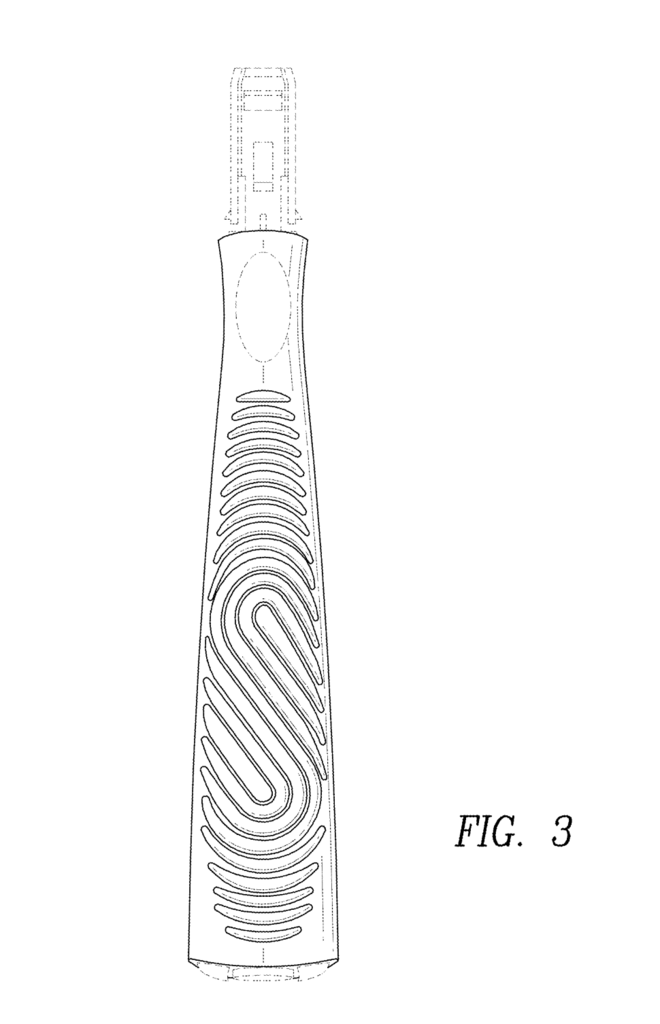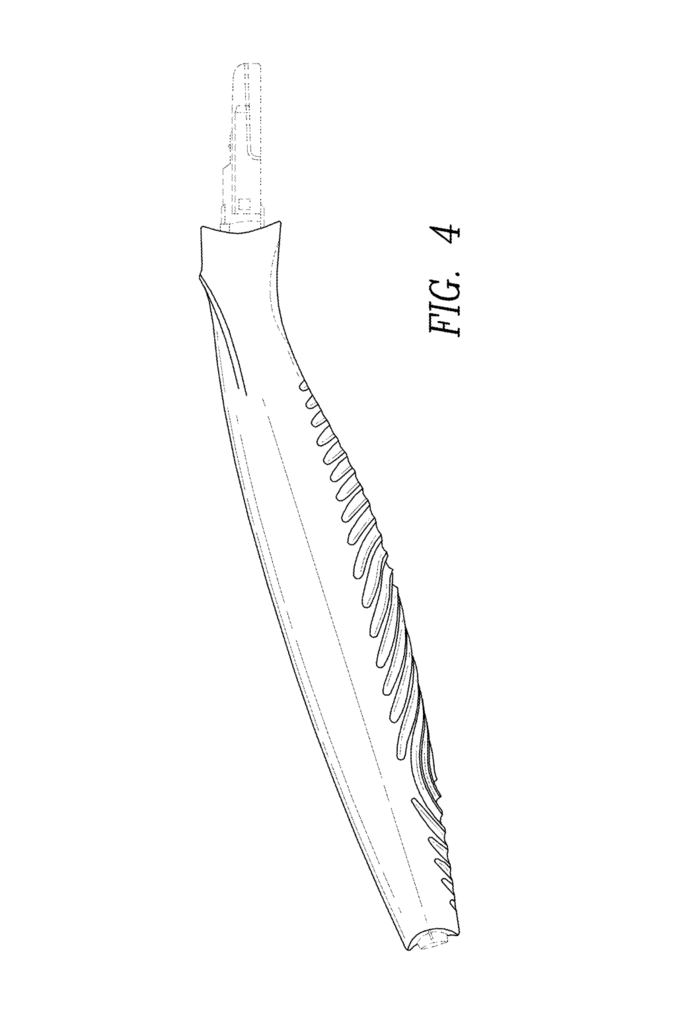 Patent Drawings

To explore the vast range of possibilities, we created a custom app that makes it easy to create and visualize custom texutures in 2D and apply it to a 3D model. This also enabled us to create the textures procedurally, so that the same geometric rules can be easily applied to a range of products.

Harry's App Prototype

In addition to the Flamingo razor, we applied the concept to several others. The geometry produced by the application is manufacturing-ready, enabling us to go from concept to production in minutes.

Truman Razor

Winston Razor



JAW Studio is a design collaboration by Alexis Walsh and Justin Hattendorf



All products are made-to-order and printed on demand, produced locally in NYC.