Product Designer creating 3D software for Designers.

︎︎︎
I currently lead the Product Design team at nTopology︎︎︎ in NYC, where we're making a 3D modeling software for high-performance engineering.

︎︎︎

I am a Computational Designer, Architect, Artist, Dog Dad, and 3D Printing enthusiast designing Fashion Products at JAW Studio︎︎︎ in Brooklyn, NY.

︎︎︎

Bio
My work aims to blend advanced digital modeling techniques with intuitive, tactile interactions to create surreal, delightful objects and environments. I love building diverse, interdisciplinary teams, and thrive in environments that embrace complexity - my goal is to make difficult 3D concepts accessible to all.
My projects span architecture, product, fashion, and industrial design. Professionally, I have been a Design Researcher at
Lalvani Studio︎︎︎
, Architectural Designer at
Hume Coover Studio︎︎︎
, Computational Designer at
Mode Lab︎︎︎
, and am currently the Director of Product Design at
nTopology︎︎︎
. I studied at Pratt Institute in Brooklyn, NY, and hold a degree in Architecture.
Contact
justin.hattendorf@gmail.com
︎
@j.hattendorf︎︎︎

︎︎︎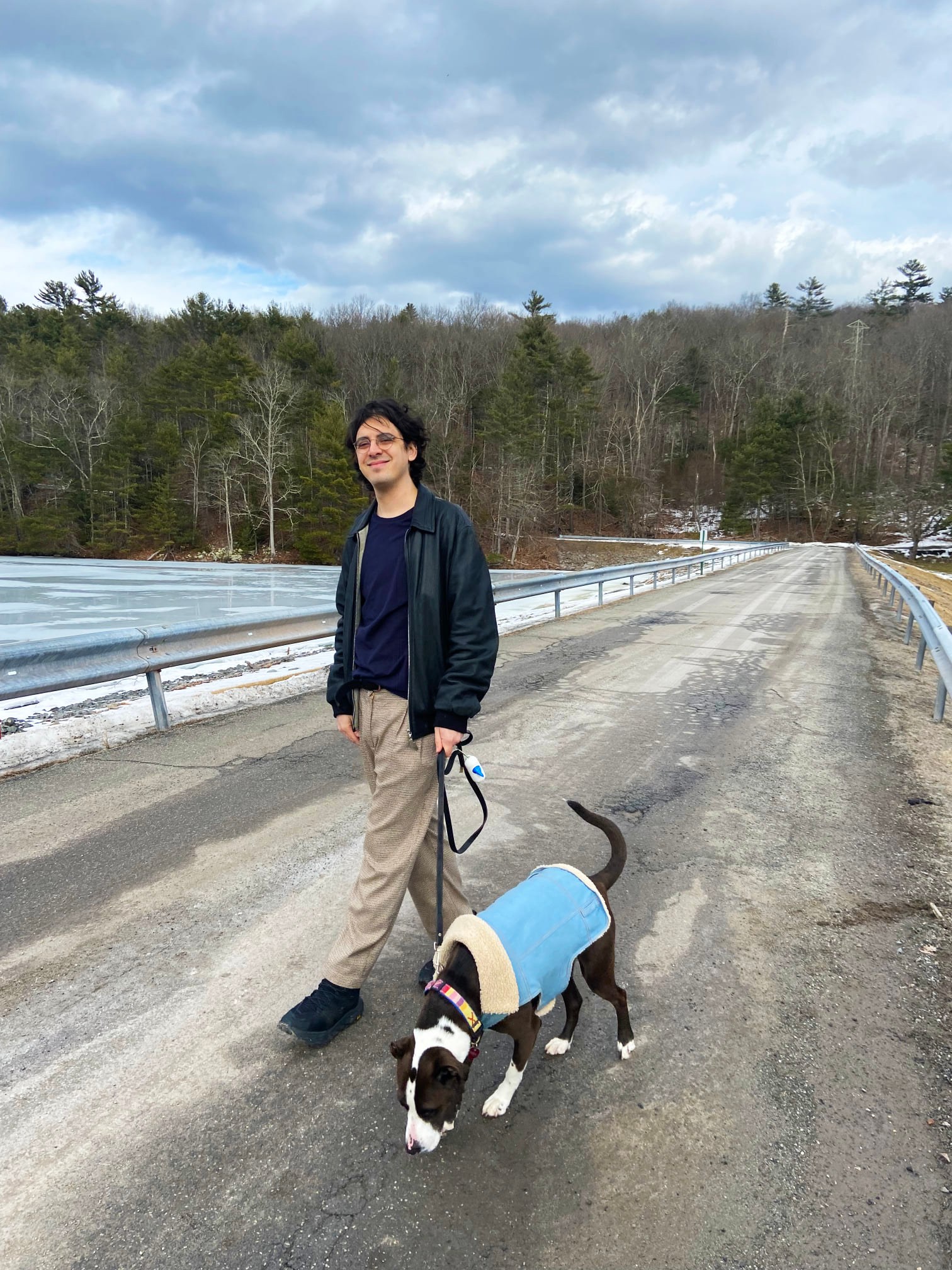 Projects


The work below is a collection of past, present and future projects, personal and professional, ranging from concept prototypes to commercial products.

︎︎︎